I found the perfect
Reading Challenge
for the new year and that is
A Year of Reading the World
. This idea struck me when my Italian friend posted an article about writer Ann Morgan setting herself a challenge in 2012 to read a book from every country in the world in one year. While the article he posted was in
Italian
, I found the
English version
on BBC.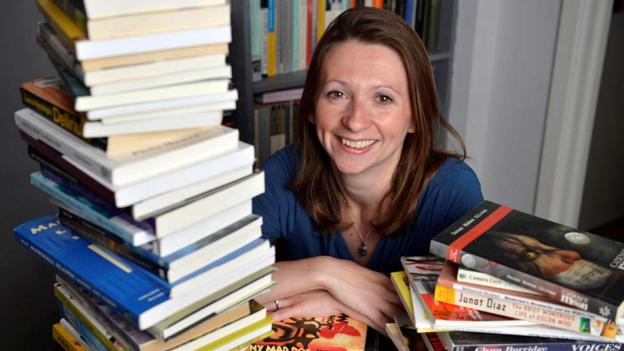 (Photo: Darren Russell)
Taken into consideration all my other *commitments especially the major ones, I may not be able to cover all the countries in the world but I will read as many as I could possibly get my hands on.
I've created a page with the
list of all countries of the world
sourced from the U.S. Department of State, and to track my progress I will be using my existing database of
Books Read
.
With this, I'm ready to start bookpacking the world! Happy reading, my friends!
* Studying for my English degree; ongoing mastery of the Italian language; restarting my study of the Chinese language.
***
P/S: For more updates, LIKE me on my Facebook pages at Alice Teh and The Weekend Traveler, OR FOLLOW me on Twitter and Instagram. See you there!